We started this project taking our time, developing ideas and concepts being inspired by everything and nothing, knowing that the result will we ours, special and shared. Shared because we didn´t wanted to be just four, we wanted to be the biggest team in the World, we looked for collaboration to be our mantra, in and out, up and down, left and right so we came up with the Lab.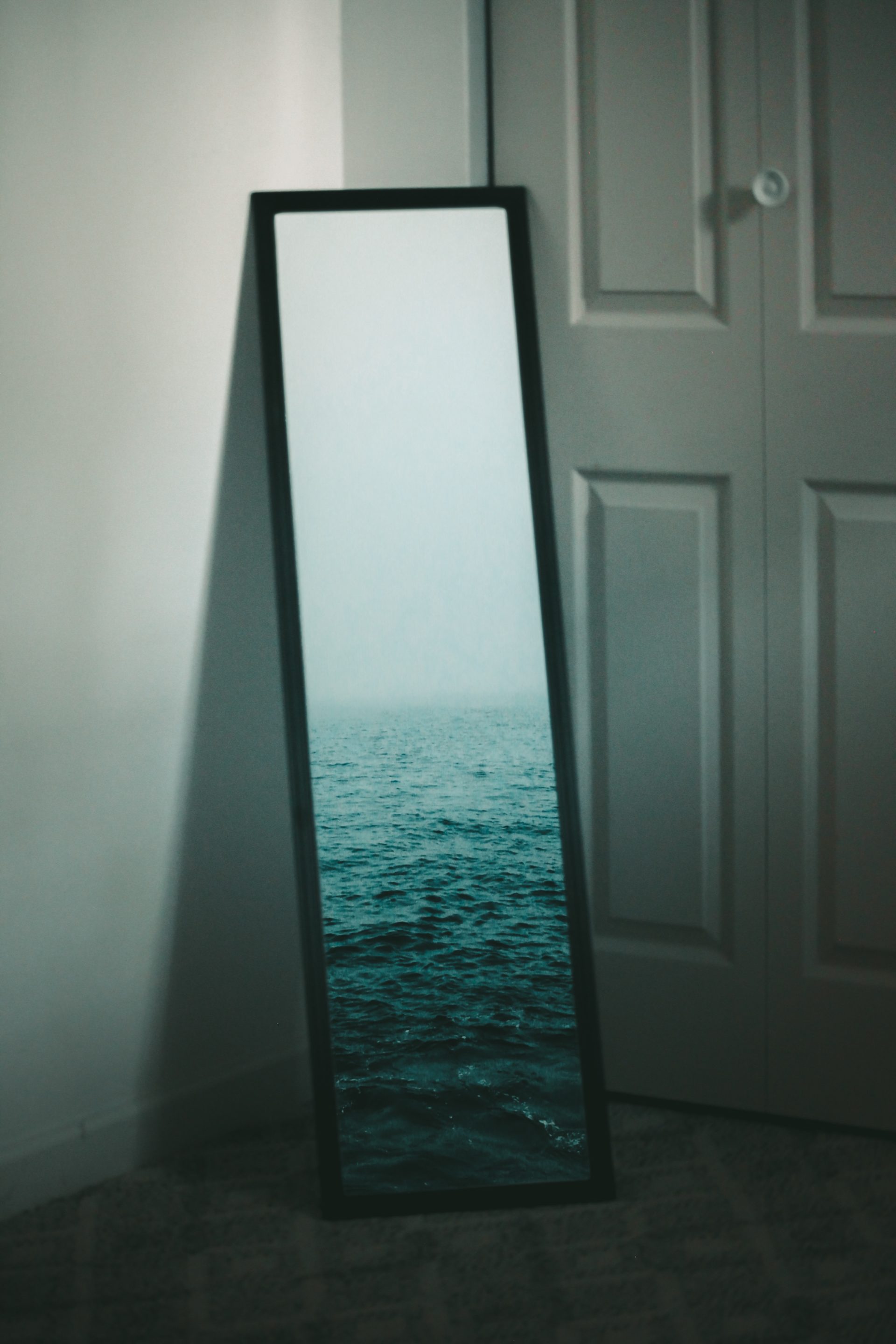 A space to mix and match talent, causes, organisations, meanings and projects developing new views and approaches ready to revolve the communication. To rethink the world we live everyday from the tiny things to those that change the game.
Once we had the spirit, we faced the hardest part THE name, it was not easy. Brief so many ideas, so many brains and personalities but with patience and a lot of brainstormings appeared: Maria Vinagre. It was a click, we all liked (finally), we felt it. The feminine touch with the acidity needed, that point where we felt comfortable. It is a small southern town in Portugal, break in two by a national road provoking emotions just to pass by.
And this is what all about: Emotions.Having a connection with someone is deep rooted. It´s emotional, and what creates an emotion stays. Our core is connect people with brands, provoking that click the you´ll never forget.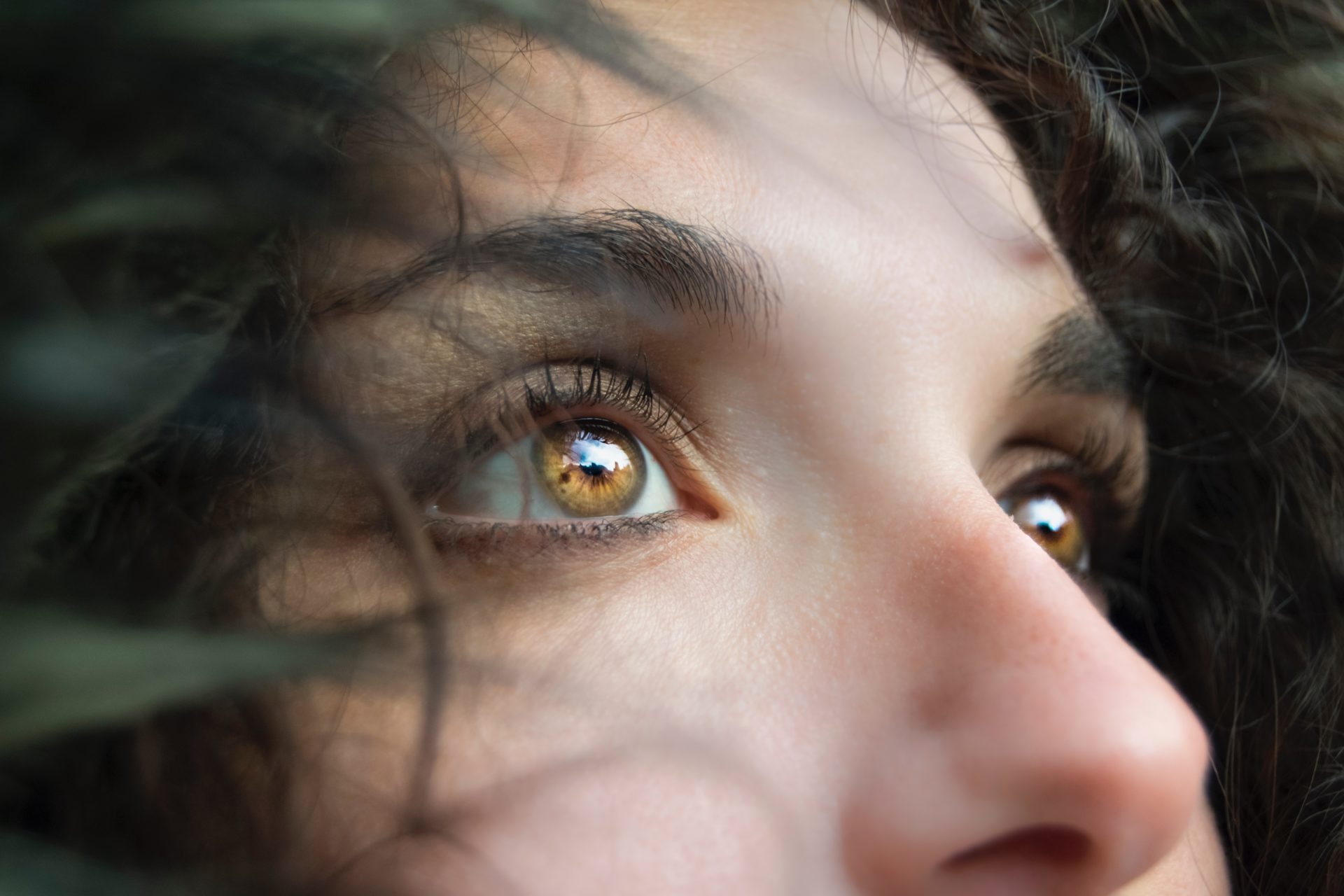 We are Maria Vinagre, we make Emotional Branding.