We are a creative and strategy agency
that links people and brands
emotionally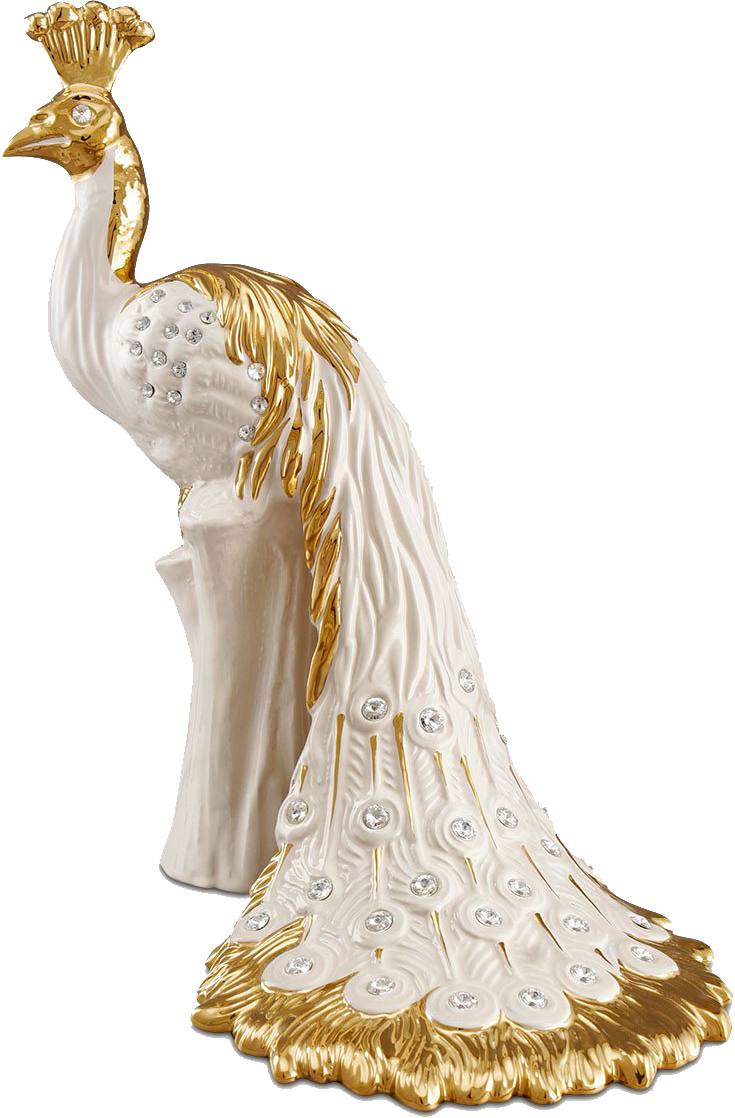 We imagine the emerging world and create new messages, new products and new possible relationships with your clients.
And we make it possible by sharing transformational questions, connecting talent and unique content.
We understand that the future will be conquered by those brands that connect emotionally with people – this is our starting point – to resolve with communication the problems that may arise.
Always with a dash of acidity.

Laboratory for causes and social trends
If people decide to contribute to the world the way they consume, brands have the responsibility to share their values, lead and provoke the change.
From our LAB we analyze and shape the main challenges of our society to make your brand pioneers and leads the present.
New ideas, new messages, new causes… will be vehicles of transformations and identity.
When a brand makes a better world connects with people.
Promoting change is Emotional Branding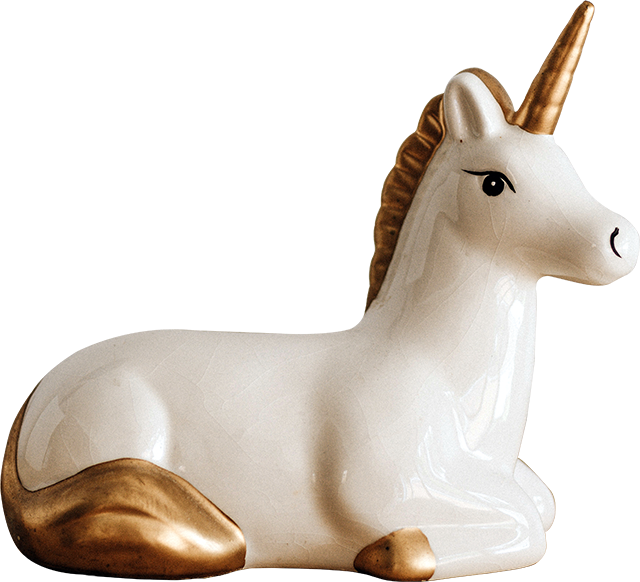 Co-Create. The biggest team in the World
We self-determinante "the biggest team in the World" because we spot talent a mile off and we love mix it to elevate the message that we send out.
With Maria Vinagre experts from diverse disciplines, – artistic scientific or management- question orthodoxy.
Only the best talents draw the very best out of your brand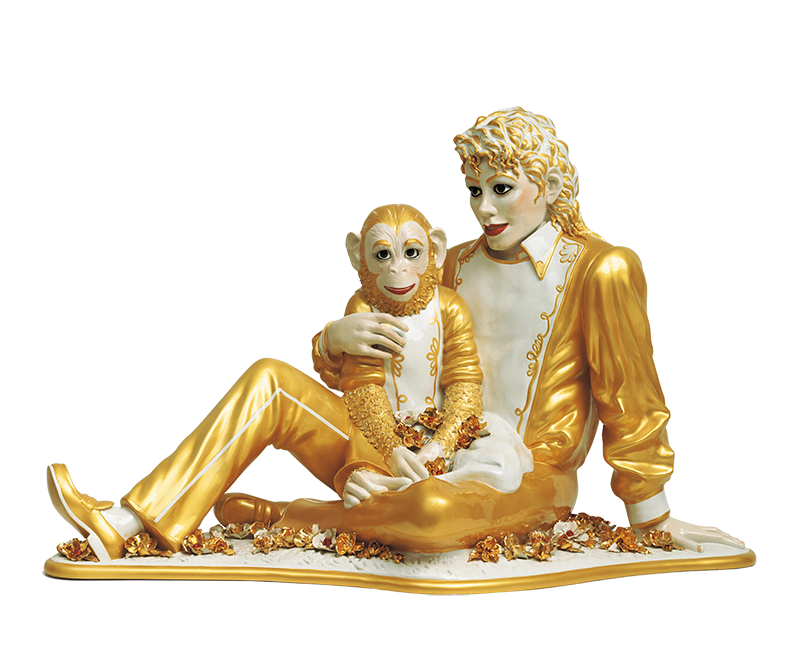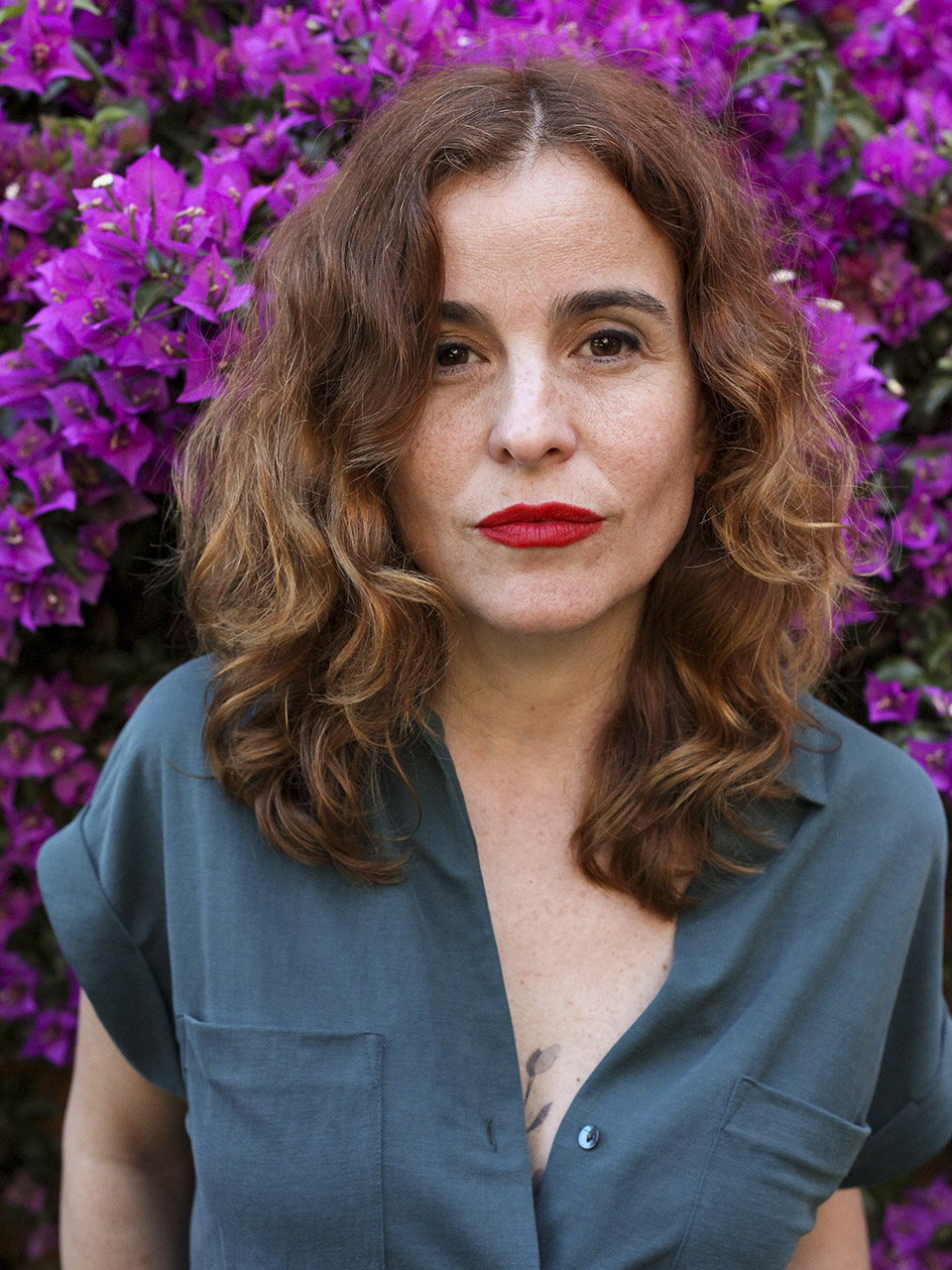 Ana Rodríguez
Strategic depth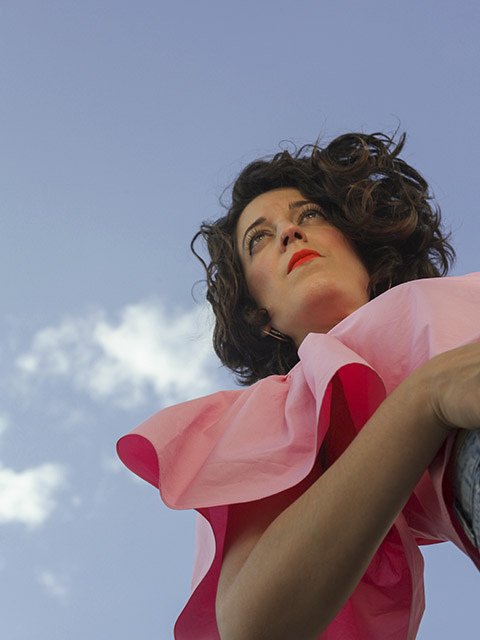 María Luisa Ortega
Creative thought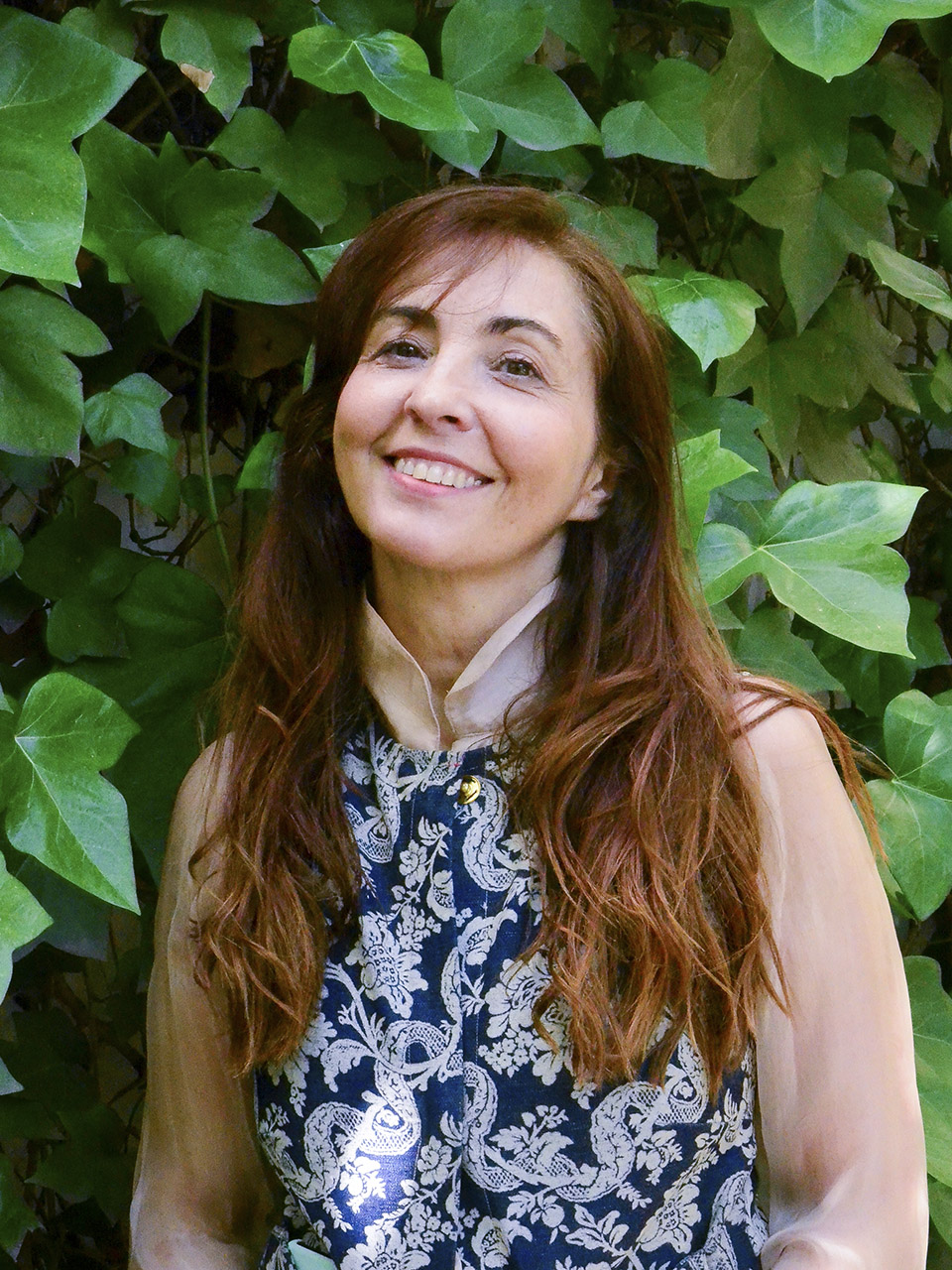 Inma Muro
Extraordinary textual content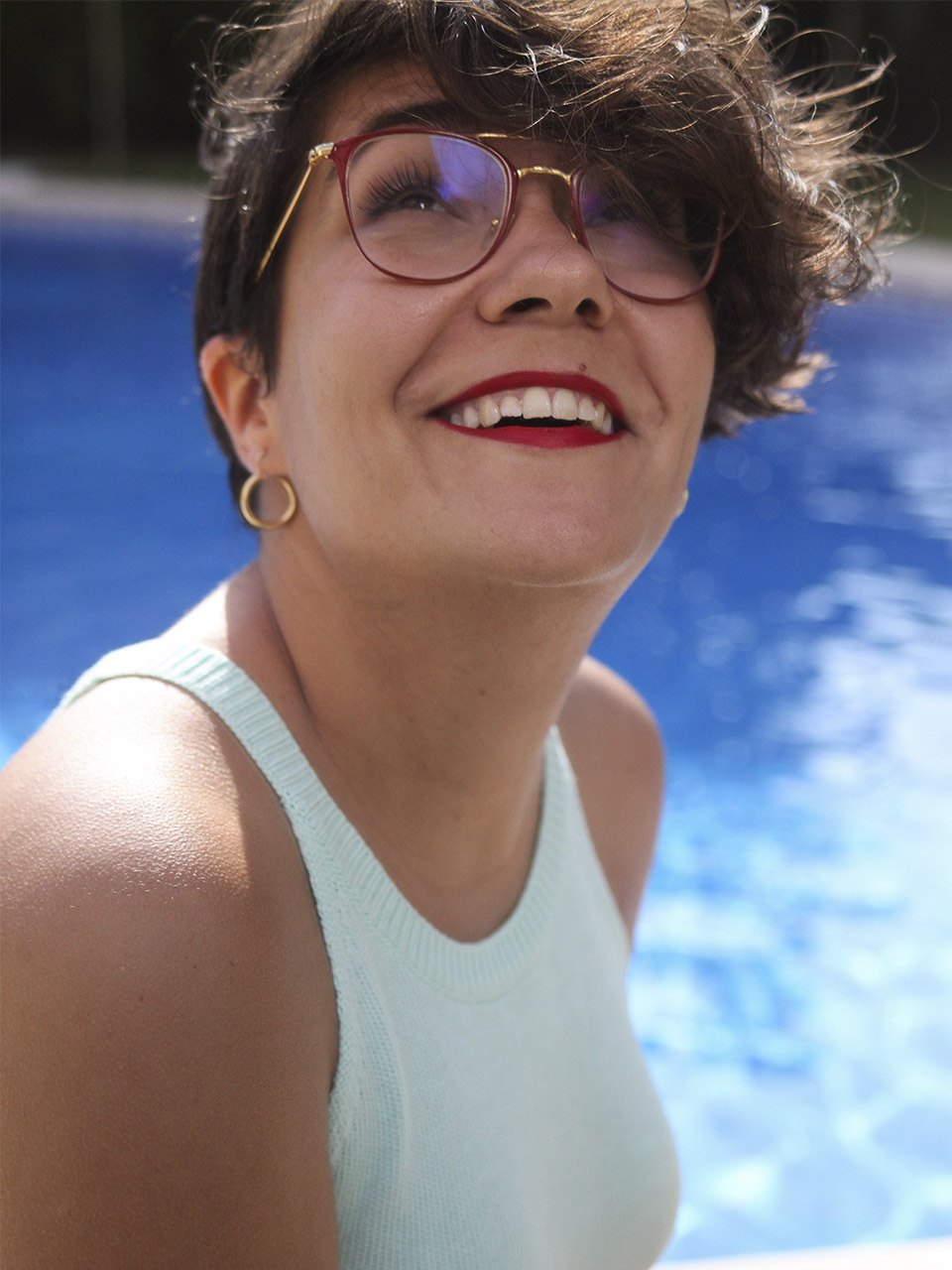 Elvira Gordo
Thoughtful execution
Amazon|Apple|Axe|Banco Santander|Cardenal Mendoza |Congreso de los Diputados|Cruz Roja|Dove|Ecovidrio|El Mundo|Interviú|Línea Directa Aseguradora|Microsoft|Rexona|Vodafone|Volvo
Creatives, proactives, and always with fresh ideas. Able to get a lot with a few
Jose Luis Hitos Ortiz. Brand and Comunication. International cooperation. Red Cross
Working with Maria Vinagre means calm and very well done job
Esther Casado. Zum Creativos Director
Maria Vinagre is the best Press officer that a festival can have. In Marpoética, with so many different poets, she was the best water for the fire, imagination in the lockout times and efficiency when the doubt appeared. She knows immediately what you are thinking, if not she can teaches you to reconstruct what you are thinking
Antonio Lucas, Marpoética Festival Director. La Esfera de papel Director