Implications
Branding & strategy | Innovation and business development | Interior design & graphics | Creativity & campaigns | Content and digital
Nowadays nobody doubt about the value of YOGA and its contribution to people´s
balance and harmony. Open a new yoga centre in Córdoba adding a different value proposition was our challenge.

Just Yoga lessons but all the styles. Facilitating attendance: anytime, any day. Flat Rate and booking through the app. We designed a contemporary and open space, that made possible include elements broadening the experience like healthy breakfasts after lessons or a shop with the best yoga brands, books and accessories. The team was key to give credibility and quality to the center, the best professionals must be with us.
The name was also relevant, short and clear: YOU Solo Yoga.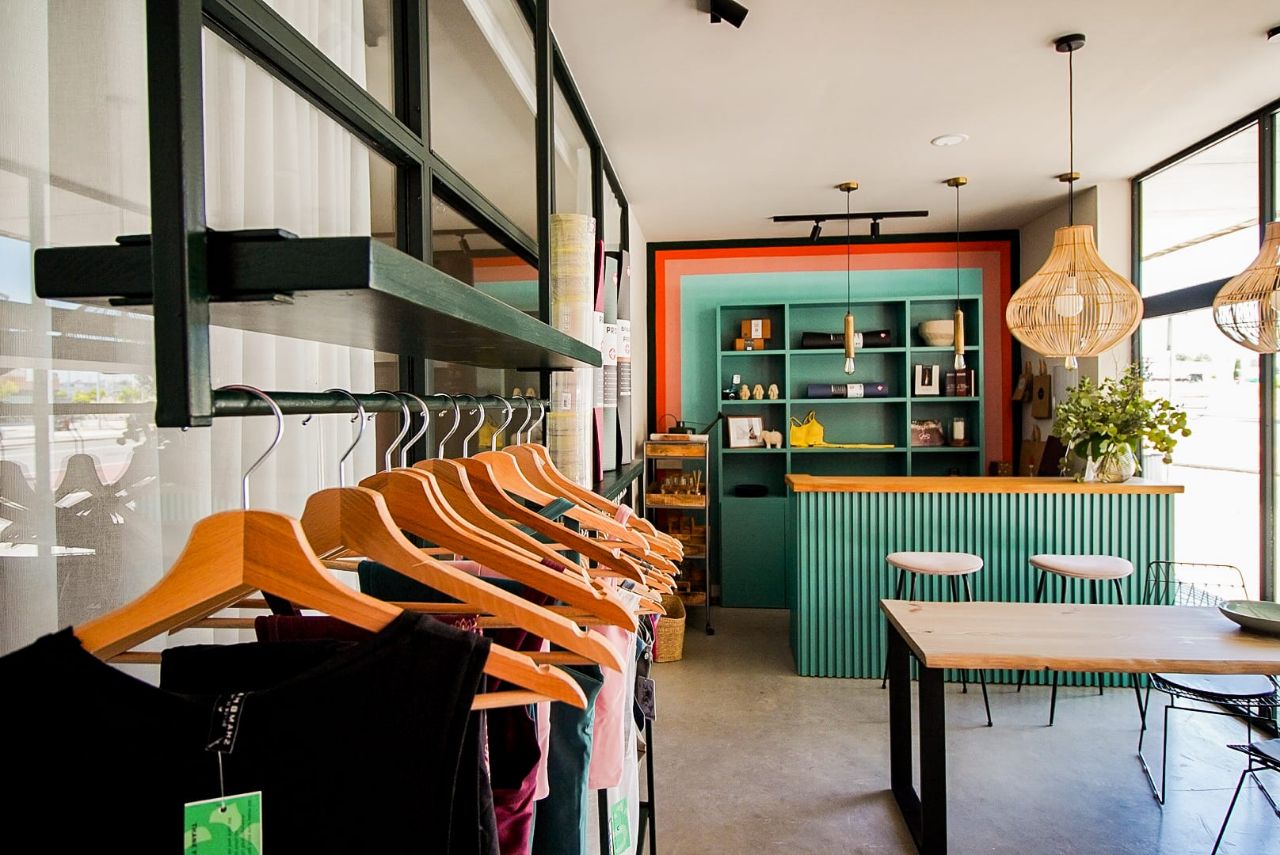 Create a contemporary Yoga centre in Córdoba,
that everyone wish to be a member.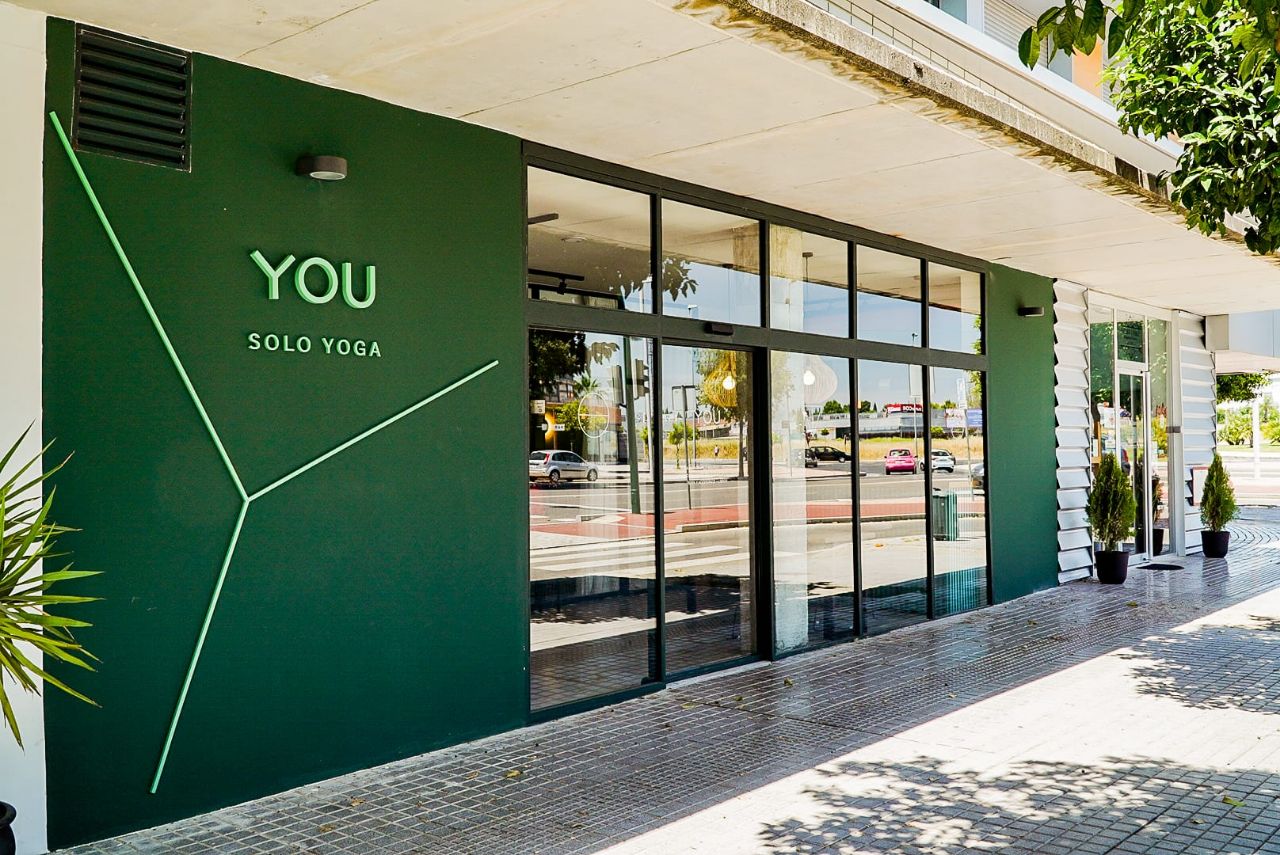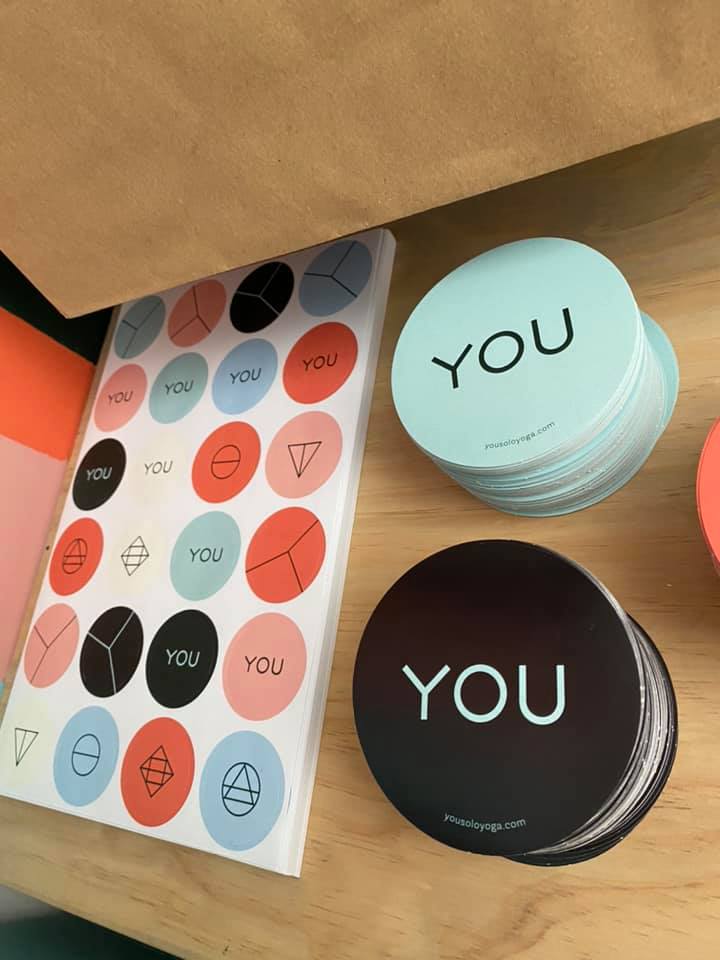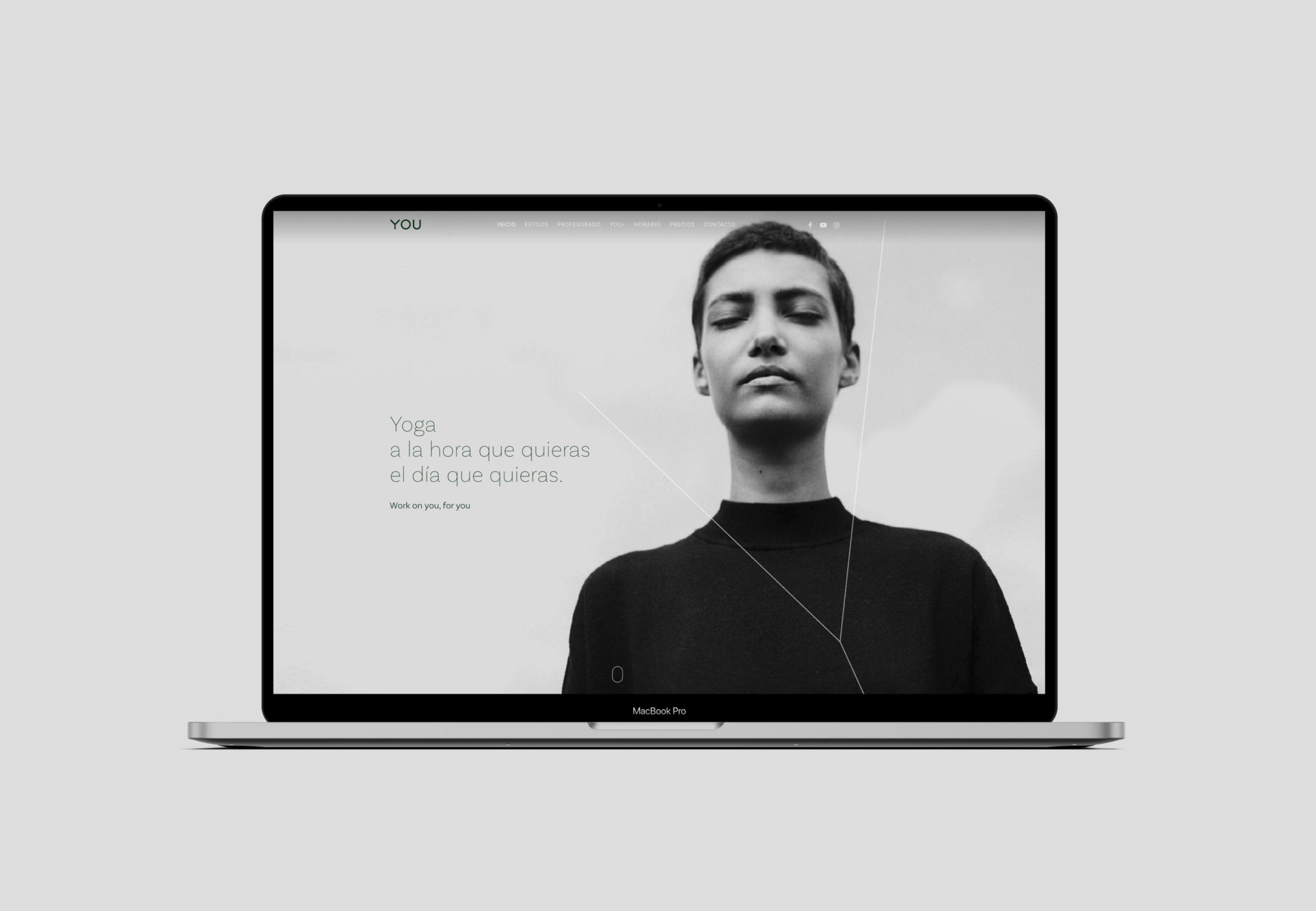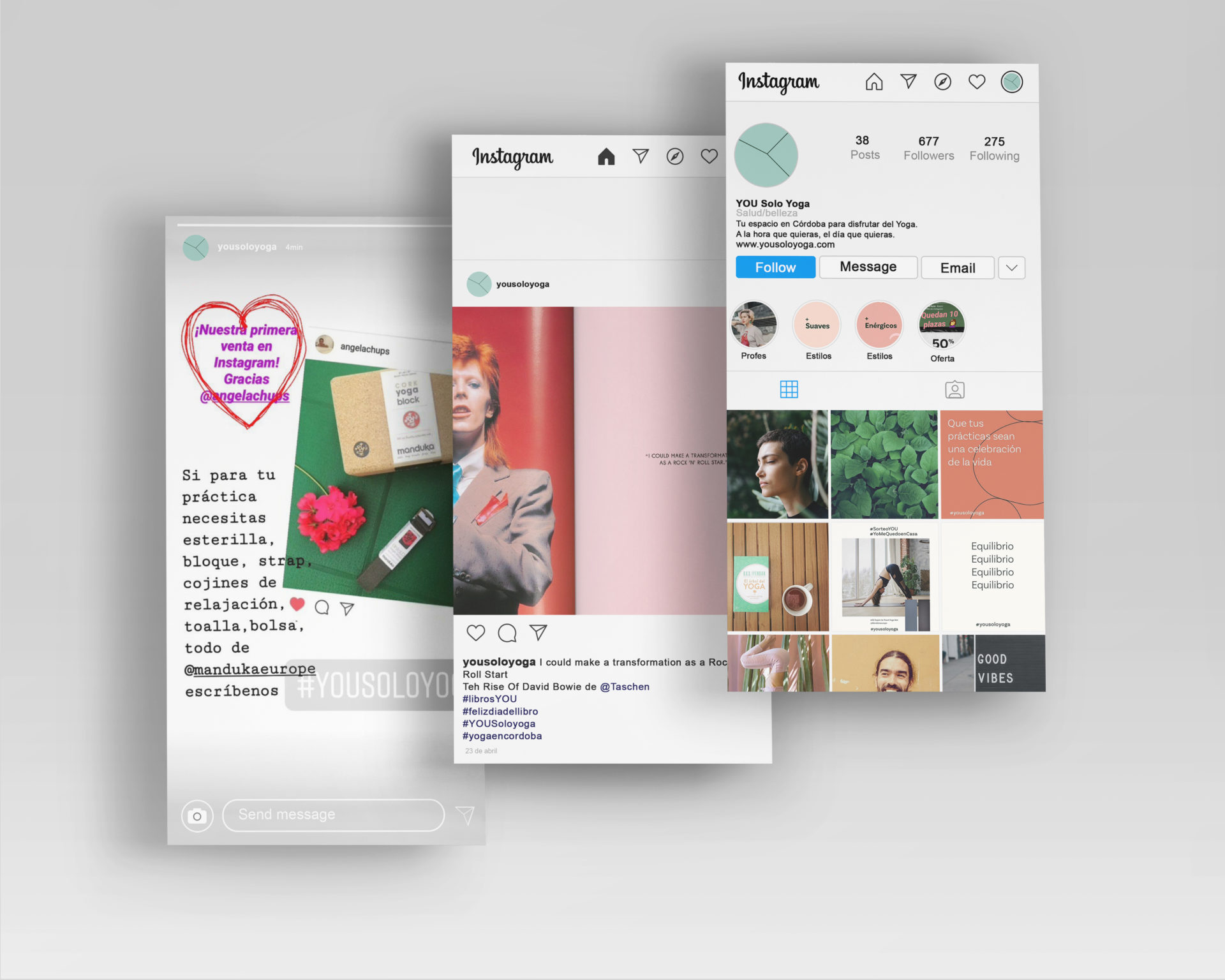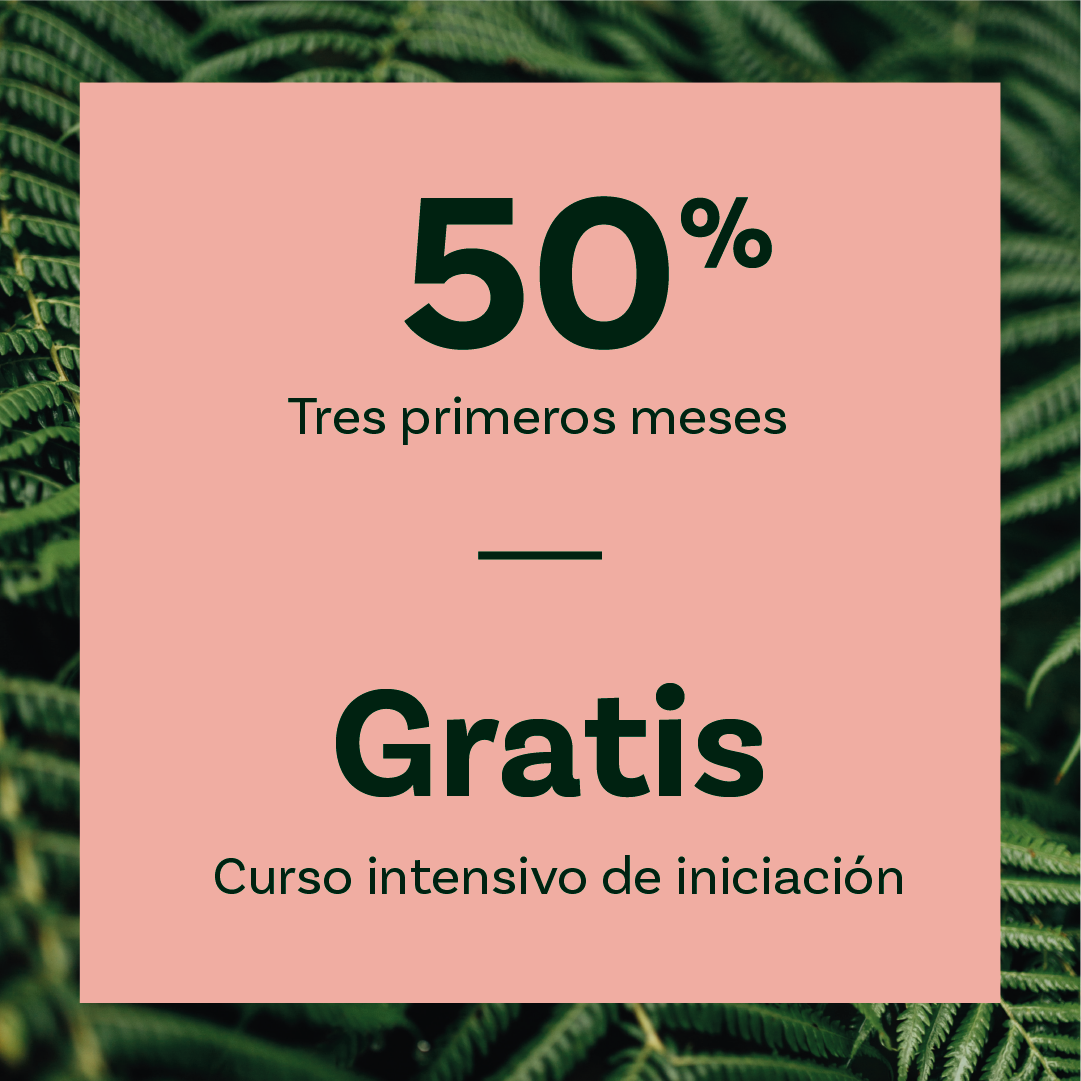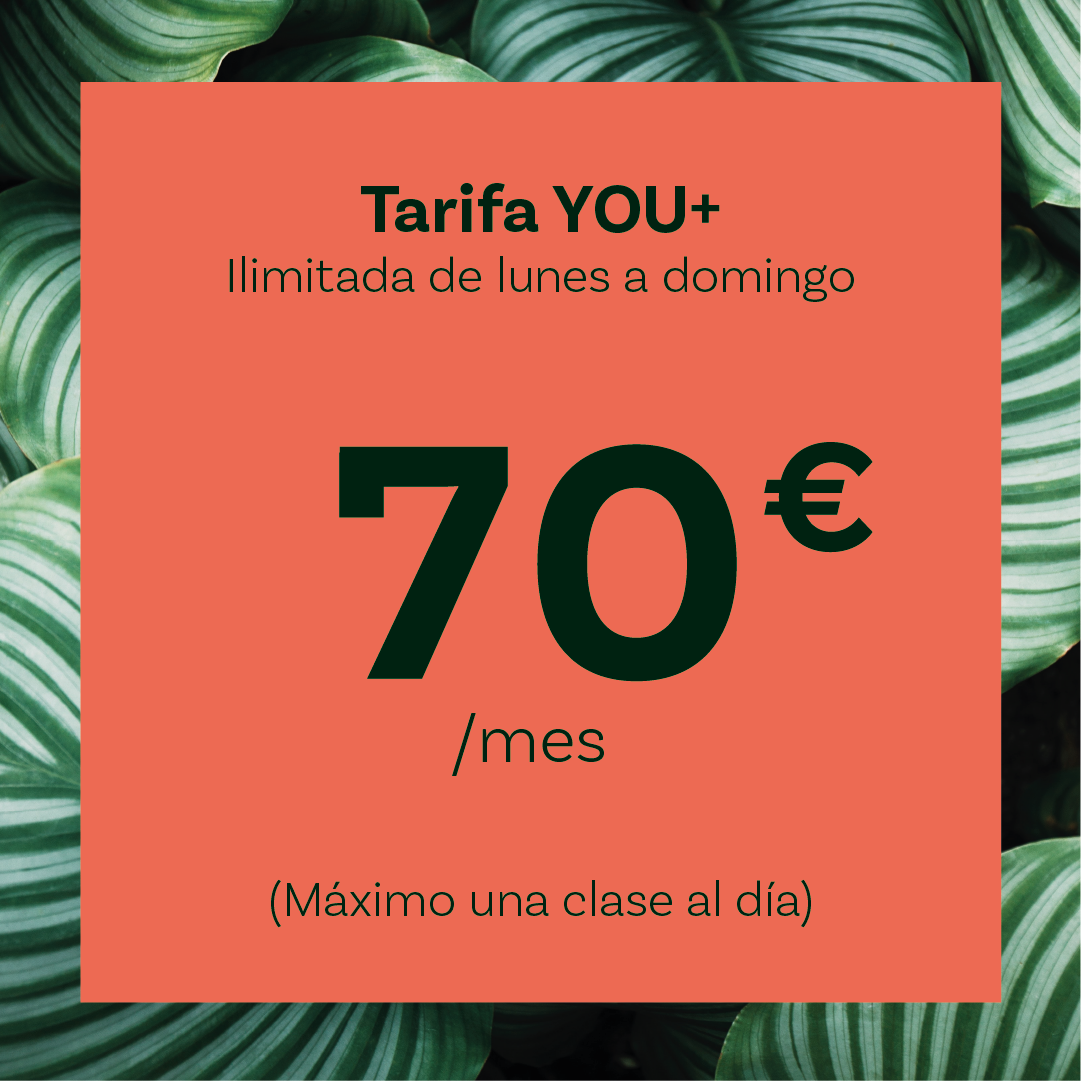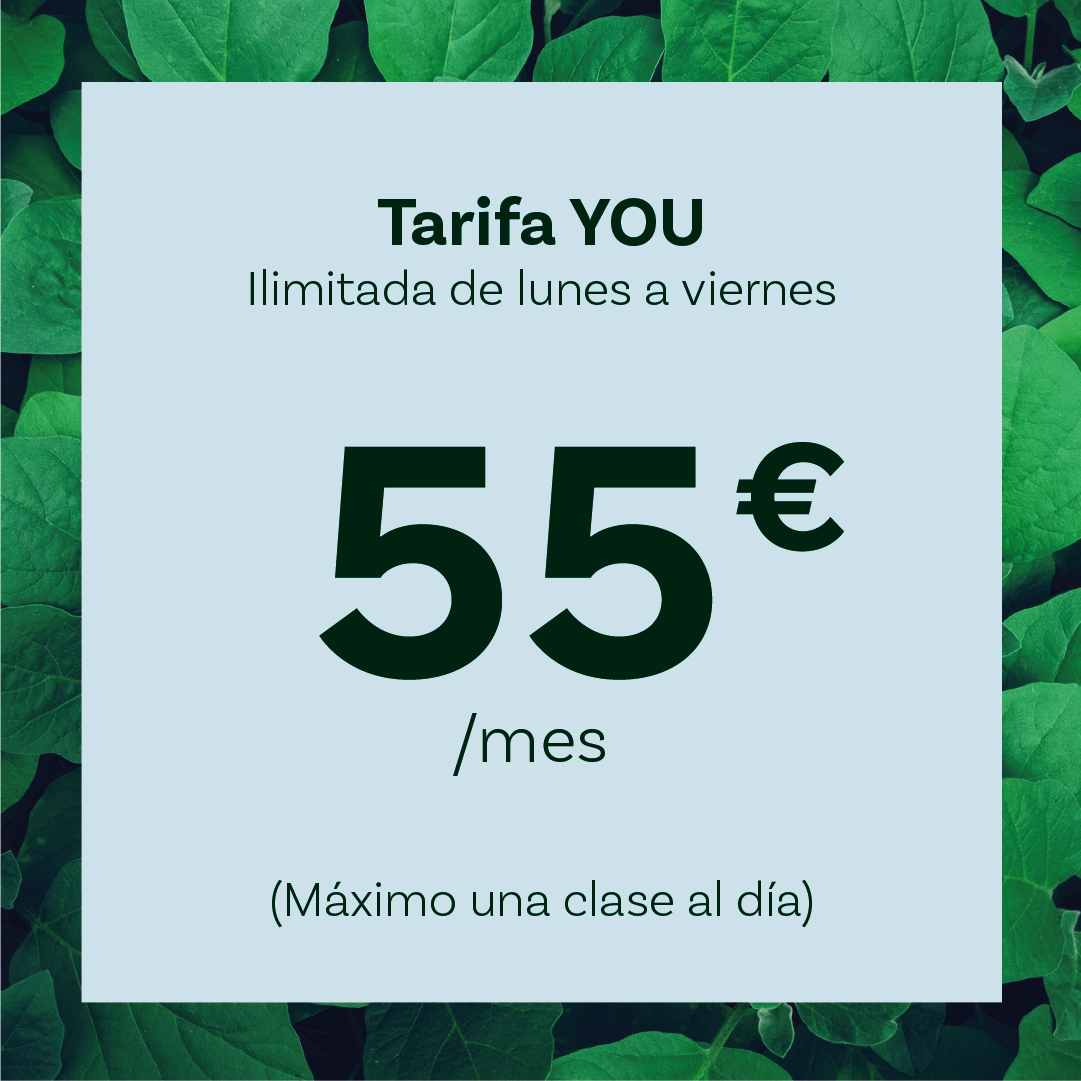 A brand with character. Contemporary and Digital
The reference Yoga centre in the city in record time with the best instructors. 1.500 followers in Social Media. Over 100 members registered before the opening.
members registered before the opening
+100