Implications
Press office strategy and planification | Press trip | Media collaborators | Interviews with authors and festival representatives | Content | Media publishing
Against all odds Spaniards read more and more every year. The new generation are reading a lot, despite is something for "minorities", each time more of us believe that poetry is everywhere. Data can´t be better and after a few year without a new edition, Marpoética, a small Poetry festival in Marbella, wanted to be bigger and be on the map of the contests in Spain. Our duty was to give voice to this festival in all Media.

Our first step was to pull out a concept, a base and the way of show an unique festival personality and moving forward focus on the media delivery strategy.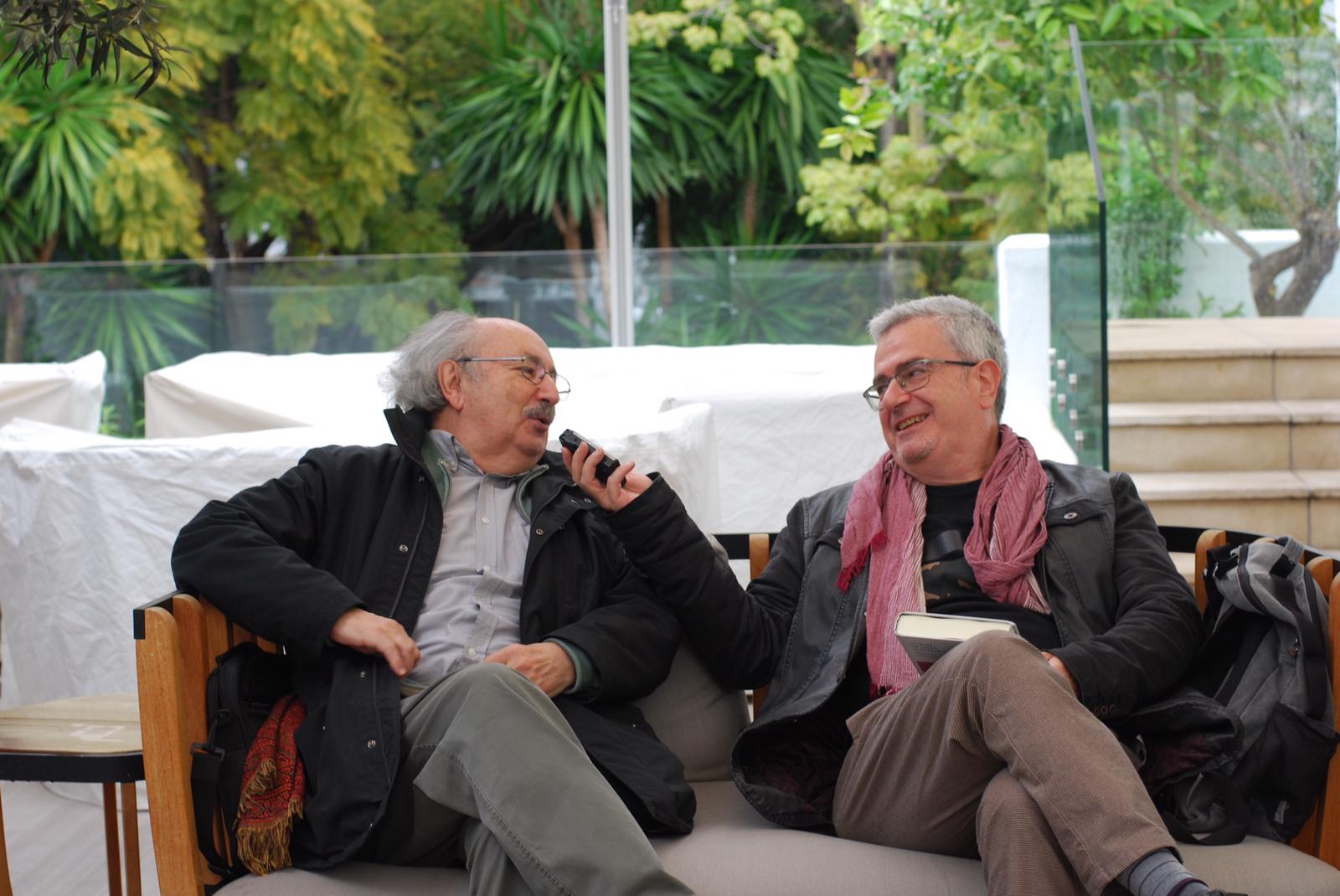 Radio 3: Jorge Barriuso with Antonio Colinas
Place Marpoética in the national map of Festivals.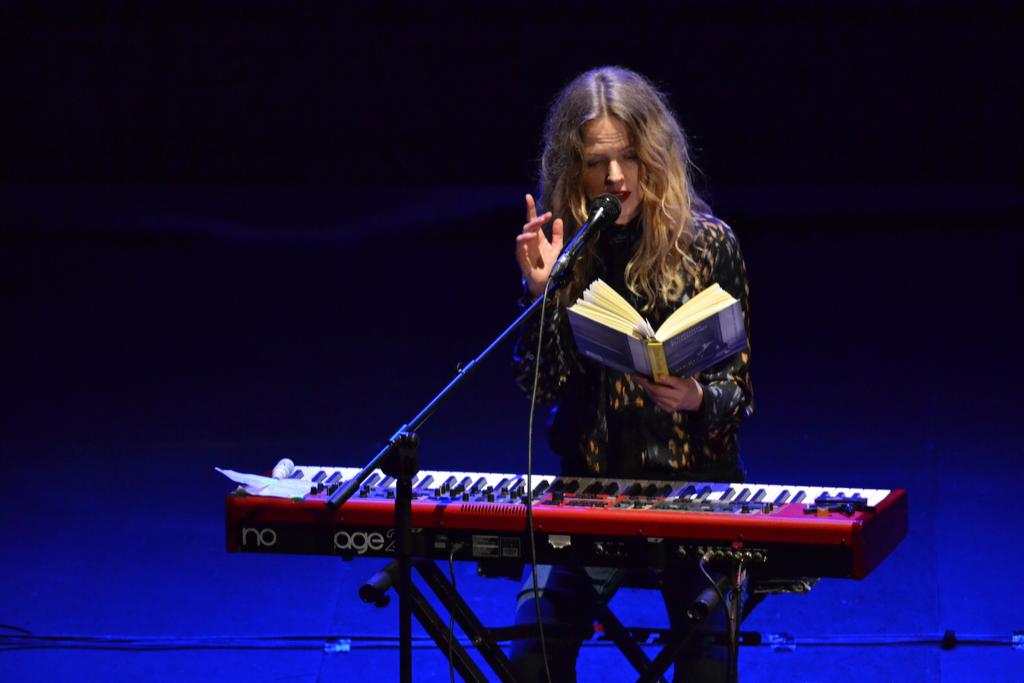 Christina Rosenvinge in privacy. A revelation.
Achieve a big press coverage in national and specialized media.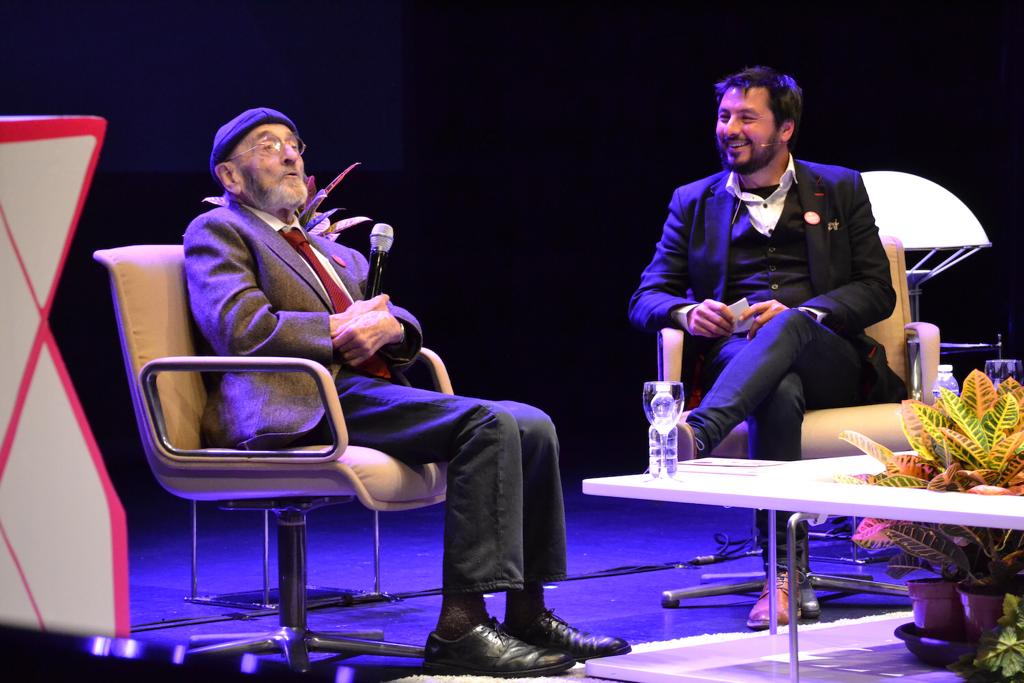 The poet Álvaro Pombo with Antonio Lucas, director of the Festival. An unforgettable moment of the Festival.
Marpoética, in the epicentre of poetry
Over 100 articles published, over 3M people reached and over 100.000 € economic impact.
Broad coverage of the main media: TVE, Radio 3, El Mundo, El Confidencial, El Cultural, El Sur, RTVE Exterior, Qué Leer, Cadena Ser, Cadena Cope, Onda Cero…
users
+3M
news published
+100
economic impact
+100.000€