Implications
Idea & creativity | Script & content | Interviews
The human side of Research
Science is unreachable for society, cliché or reality? Could be simply that science is not well explained? Or maybe society is not interested? For us was crystal clear, they want to know. That´s why when The IMIBIC asked to build the concept and create a video to present the institute to society, we didn't doubt it we seek the essence.

We put the spotlight on those who made the biomedical research. We felt their effort, their character, their projects and their progress.
We left behind the numbers to focus just in what it really matters, people health.
A video piece that tells society what is The IMIBIC.
Produced in less than a month.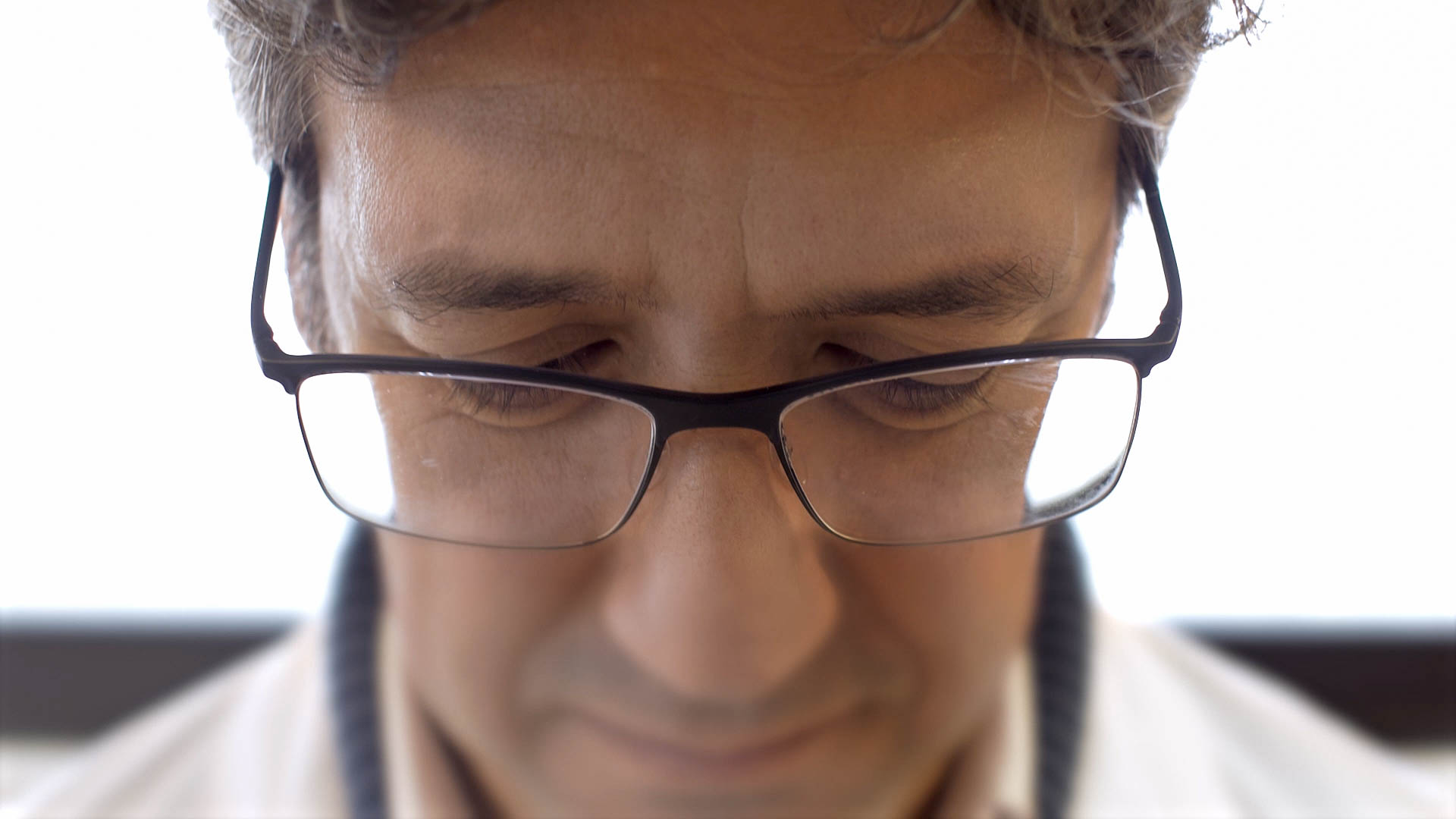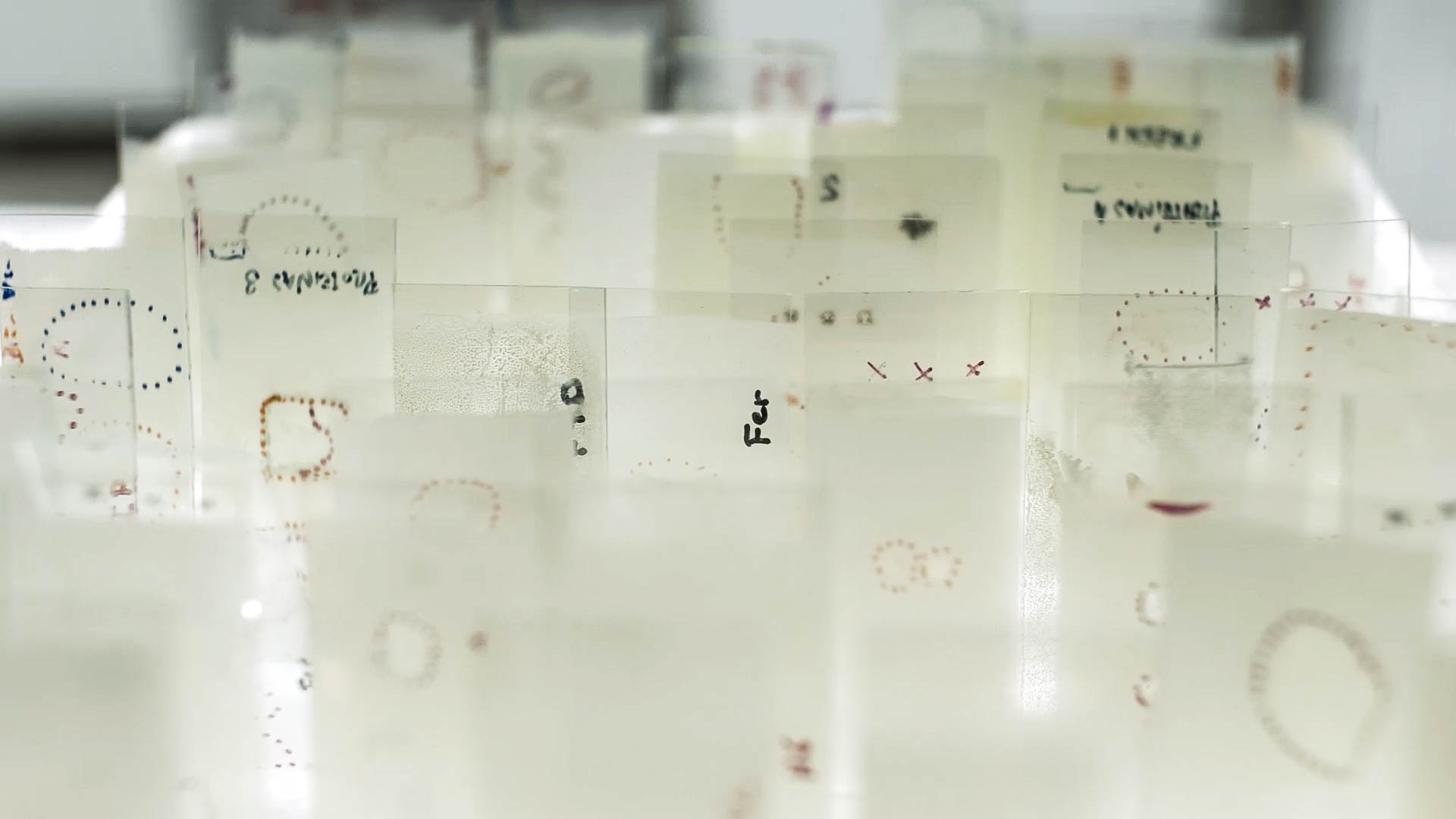 Understand why and what the IMIBIC researches
A close explanatory video that goes further than a simply corporate video. A video that explains society the achievements and reasons of research.
Showcase the importance of the 600 human beings and their technique who form the IMIBIC.